Project Planning , Concept development and Design.  We specialize in helping clients visualize their idea potential, their advantages and benefits, and we begin the process of integrating a custom made project for the client. We masterfully design the client's project, successfully applying IT tools, skills, certified methods and techniques to all tasks and activities in order to meet the client requirements and achieve results quicker.
The result is a world class web solution across platforms and devices:
Logical project stages. As standard procedure in order to achieve the highest rate of success, we follow a certified planning process and norms in each of our project stages. Regarding network or software installations, we also proceed with 'under norm' materials and security standards (ISO/IEC/IEEE). Project certification is implemented at every stage.  
Web project development involves several core elements and infinite site options: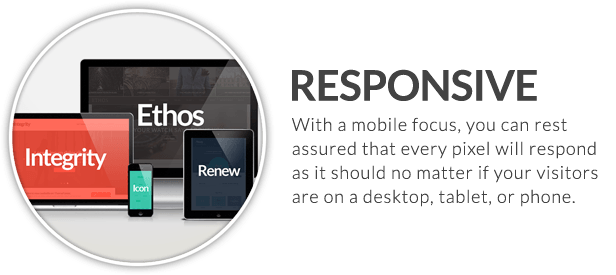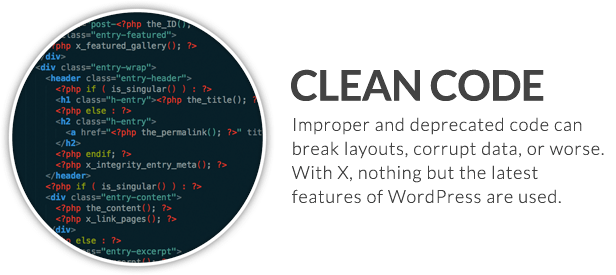 ---
---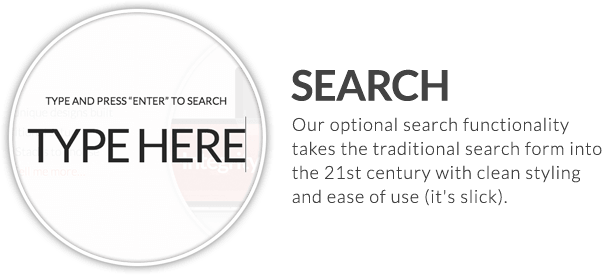 ---
---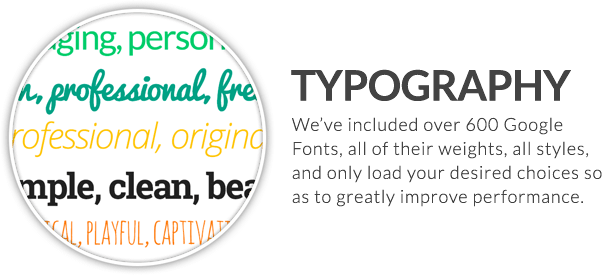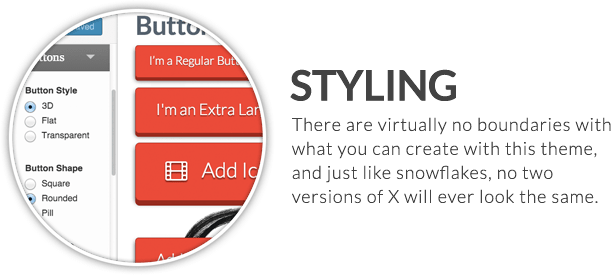 ---
---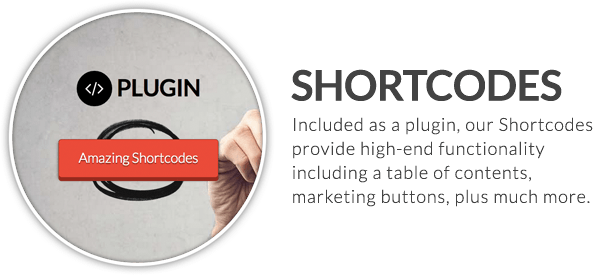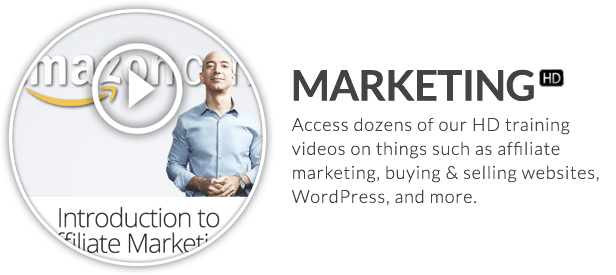 ---
---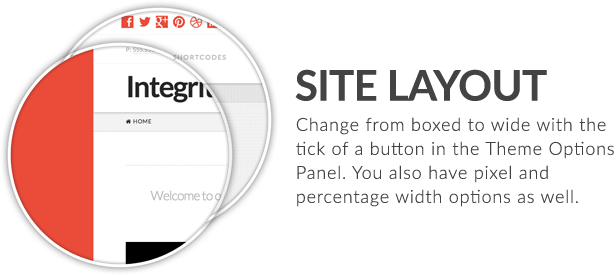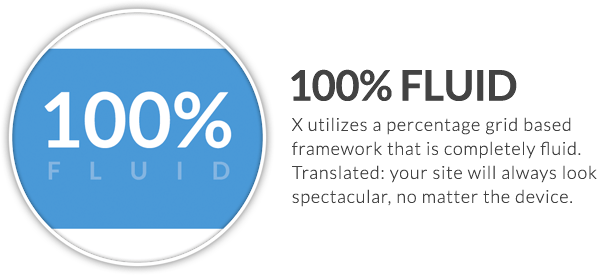 ---
---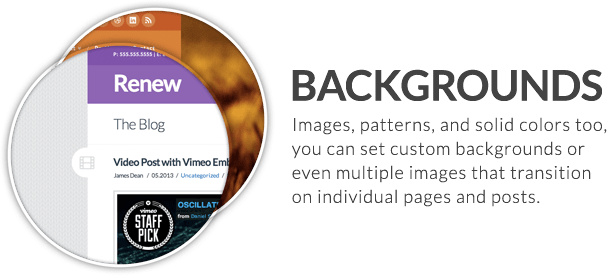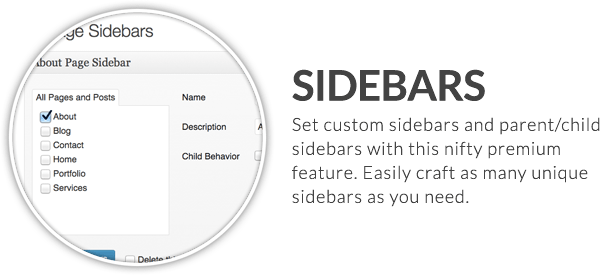 ---
---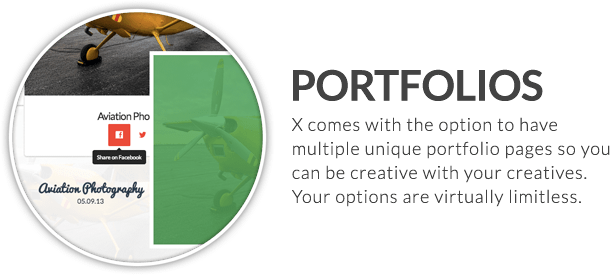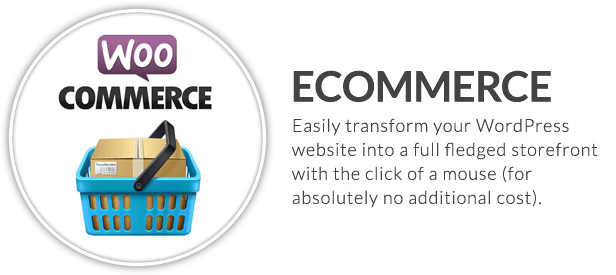 ---
---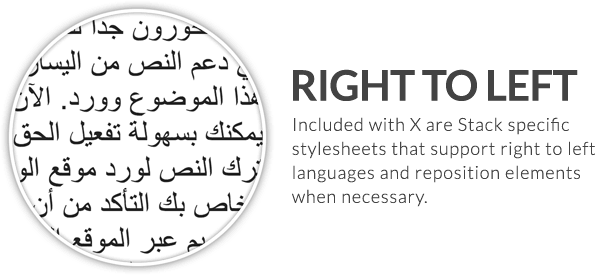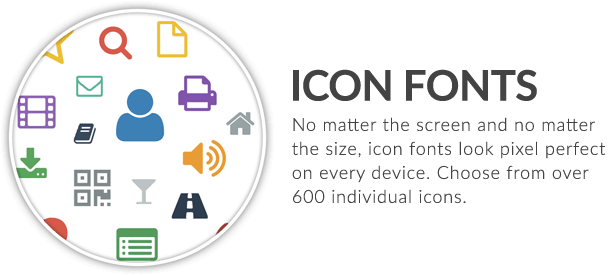 ---
---
---
---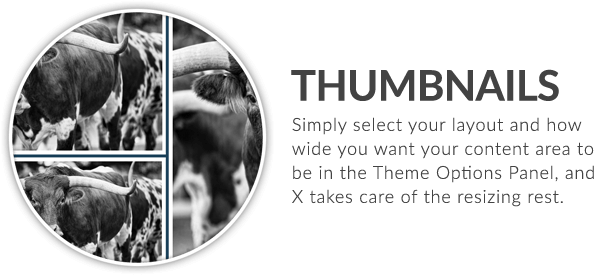 ---
---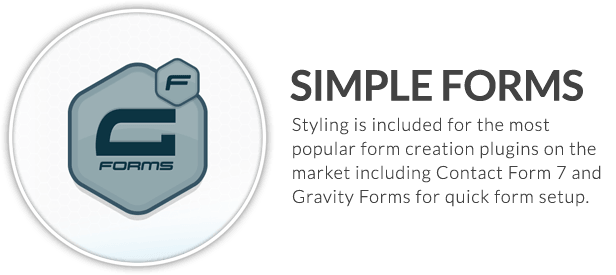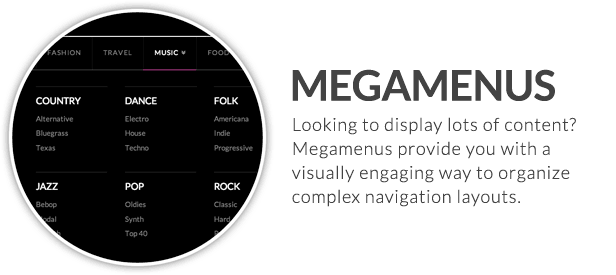 ---
---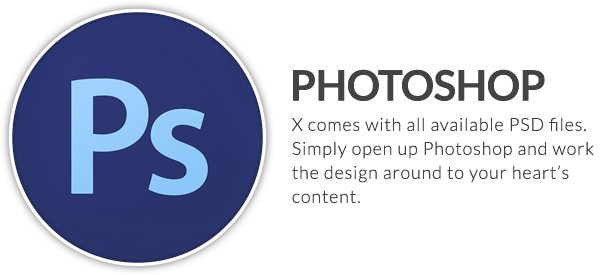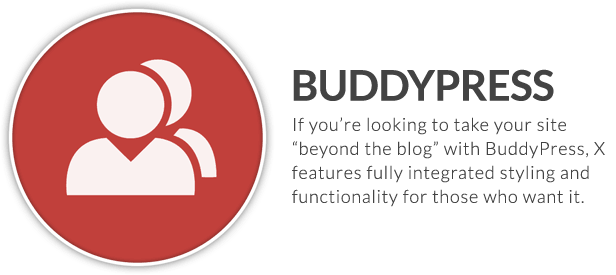 ---
---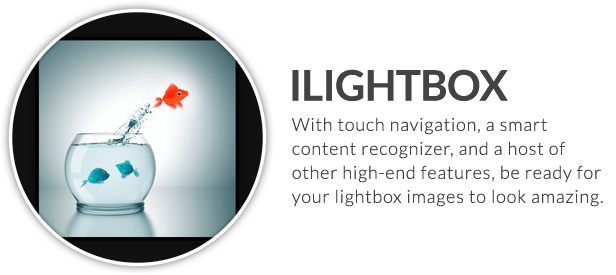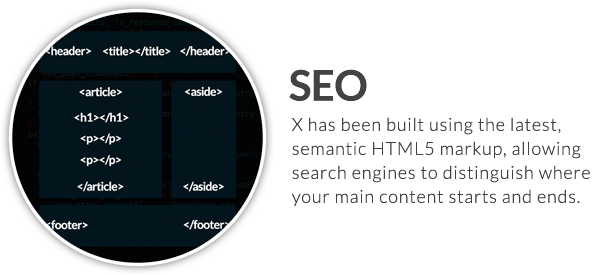 ---
---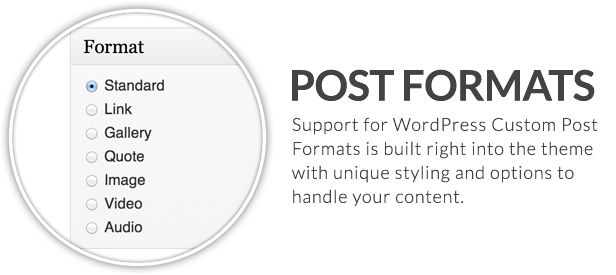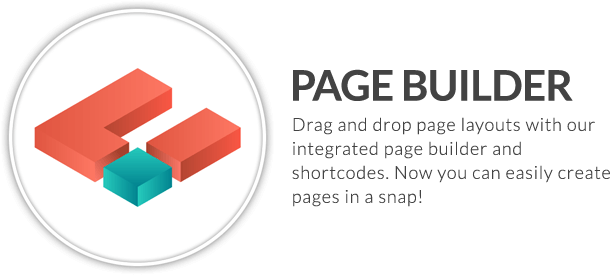 ---
---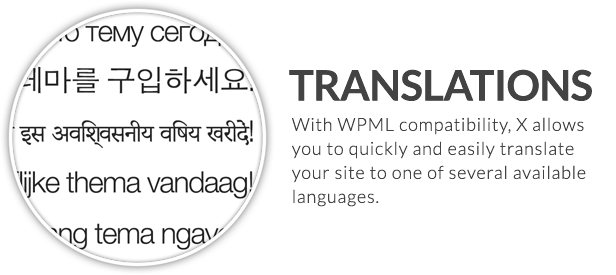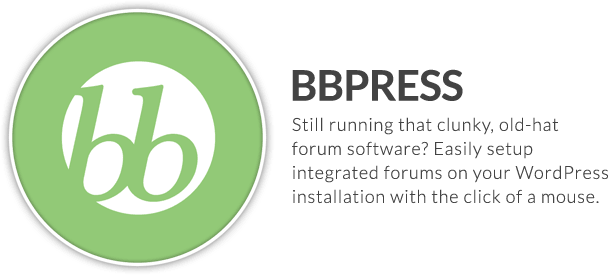 ---
---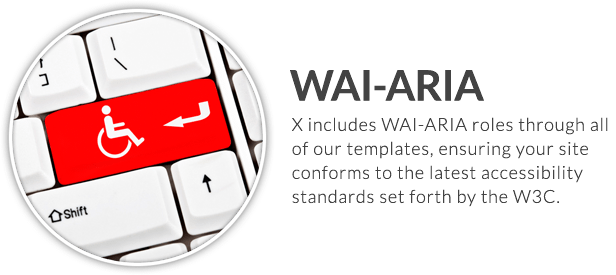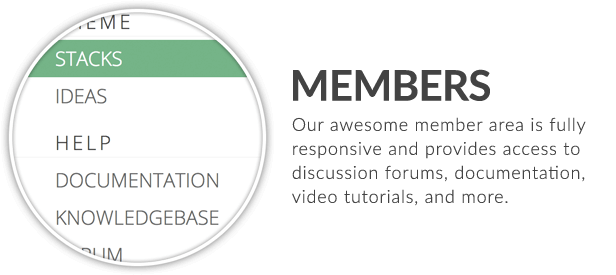 ---
---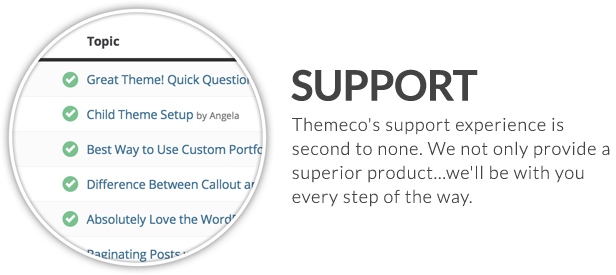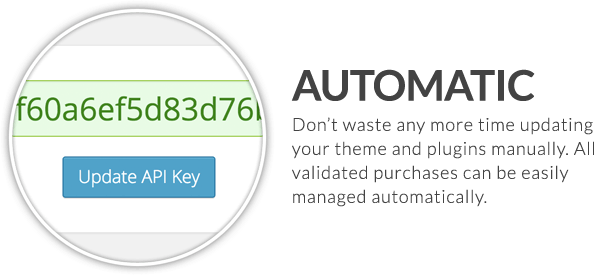 Customized Design. An attractive and responsive design compatible across multiple platform devices for your web projects is crafted. We empower clients to actively get involved during the design phase and provide feedback before the final draft is completed. 
There are also additional product design services, such as: 
• e-logos & e-banners
• Photo galleries
• Video & Audio
• Digital Brochures
• Illustrations
• Blog & Forum design
• Printing technology
e-Business solutions. We use the most advanced tools to integrate your business processes with cloud services and secure web technologies.
e-Commerce system integration solutions
Online sales integration with distributions channels
Online purchasing systems integration with suppliers
Online sales integrations with customer support (CRM)
Up to date information and communications. Your business always relies on its information and technological assets. Clients need to access your business data quickly and easily, in order for them to be more productive.  We help organizations to identify, define and provide solutions easily accessible for their clients.
SEO - Search Engine Optimization.  

Become more visible to your clients. You would want to put search engines to work for you and make sure your clients find you online. We use several SEO and SEM tools to help you achieve this goal. Our tools provide structure to content and quickly make your site a 'trustworthy high ranking site'.
Web exposure often includes:
•    Search engine optimization (SEO)
•    Search engine marketing (SEM)
•    Social media content strategy
•    Brand strategy & Digital marketing
•    Ad management (CPC, PPC)
•    Site optimization
e- Marketing. Conveying your message to a target group of clients is important. Visibility is also a must. The use of SEO tools is imperative in online marketing. Indeed, Adwords, pay-per-click, keywords, analytics and such, pave the way to exposure.  Communication environments such as social media, email, chat, blogs, forums, and more are also the most cost-effective way to connect with your clients. 
Graphic Video Animations to  target a specific audience are also excellent visual tools !